IC's for Aerospace
Force Technologies Ltd have been supplying FFF (Form Fit and Function) replacement IC's into the Aerospace market for over 20 years – starting with the FT27C010 EEPROM which we supplied into a leading aerospace manufacturers engine management system back in 1996.
We understand the dangers of EOL components in the often-extended life cycle of the Aerospace market and can solve your current obsolescence problems guaranteeing any ongoing life cycle requirements.
Aerospace applications demand the highest levels of product reliability and quality assurance, that's why we maintain the same stringent monitoring and quality standards today (achieving Aerospace and Defence recognised accreditation AS9100 Rev D) that we did back in 1990 when we achieved BS9000.
In offering a full range of assembly, test and qualification services we can ensure our replacement products match the original component manufacturer and offer you like-for-like quality and reliability.
Please see below for product examples.
Our Aerospace products are supported from -55°C to 125°C and are available to custom temperature ranges where required. We support DO-254 if requested on our design solutions and cover the full range of Mil-Std 883 screening including all M5005 groups/sub-groups as well as custom screening to customer or OEM specification.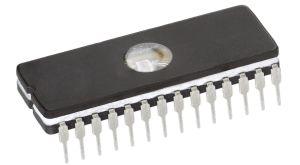 SRAM
EEPROM
UVEPROM
FLASH
NVRAM
80C51
80C186
68HC705
68HC711
68020
XC3000
XC4000
ACTEL ACT 1 SERIES FPGAS
LEGACY VIRTEX FAMILY
Legacy Spartan/Spartan-XL Families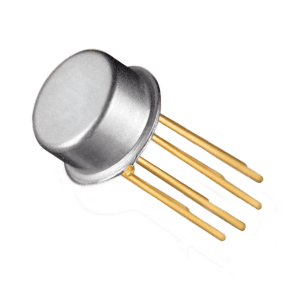 A/D and D/A Converters
Op Amps
Comparators
Mixed Signal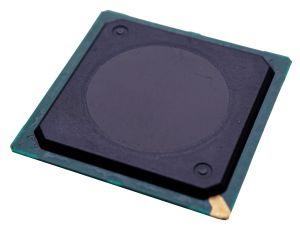 (Application System Integrated Circuit)
Power
RF
Mixed Signal
Hi Vol