IC's for Industrial/Medical
For the past 30 years, Force Technologies have provided EOL (End of Life) semiconductor support to some of the largest industrial sector businesses (transportation, factory monitoring and control/automation) in the world.
With extensive knowledge and experience in low power, condition-critical and extended temperature environments, we successfully design and supply IC's able to withstand the harshest Industrial environments.
Our standard Industrial solutions are supported across the -40°C to +85°C Industrial temperature range. Extended temperature Industrial options are also available, and FT has a range of reliability test outlined below.
Stress-test-driven qualifications
Moisture/reflow sensitivity
Temperature cycling
Humidity bias testing
HAST testing
Autoclave testing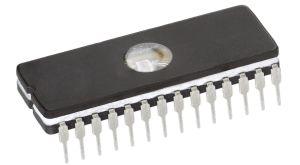 SRAM
EEPROM
UVEPROM
FLASH
NVRAM
80C51
80C186
68HC705
68HC711
68020
XC3000
XC4000
ACTEL ACT 1 SERIES FPGAS
LEGACY VIRTEX FAMILY
Legacy Spartan/Spartan-XL Families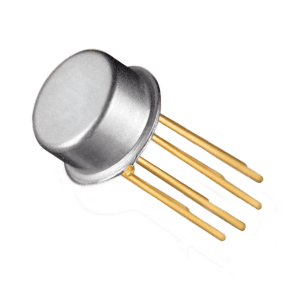 A/D and D/A Converters
Op Amps
Comparators
Mixed Signal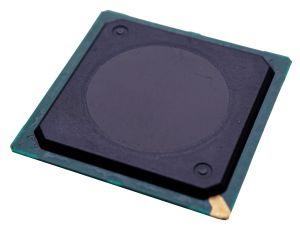 (Application System Integrated Circuit)
Power
RF
Mixed Signal
Hi Vol