IC's for Commercial
We've been providing reliable low cost, high volume IC's for commercial graded replacement products into everyday items such as, consumer goods, IT equipment, gaming machines, and metering systems for over 30 years.
Whether you require quantities of 100 or 1,000,000, our scalable approach to manufacturing means we can provide standard, custom or replacement products to support even the most high-volume applications.
Our standard Industrial solutions are supported across the 0°C to +70°C Commercial temperature range. Extended temperature Commercial options are also available, and FT has a range of reliability test outlined below for high volume plastic reliability testing.
Stress-test-driven qualifications
Moisture/reflow sensitivity
Temperature cycling
Humidity bias testing
HAST testing
Autoclave testing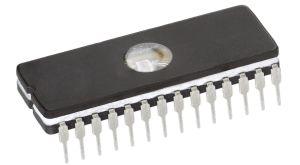 SRAM
EEPROM
UVEPROM
FLASH
NVRAM
80C51
80C186
68HC705
68HC711
68020
XC3000
XC4000
ACTEL ACT 1 SERIES FPGAS
LEGACY VIRTEX FAMILY
Legacy Spartan/Spartan-XL Families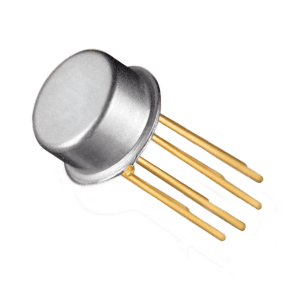 A/D and D/A Converters
Op Amps
Comparators
Mixed Signal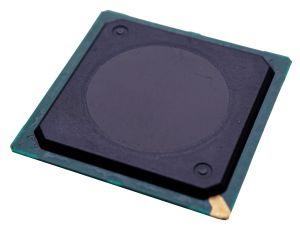 (Application System Integrated Circuit)
Power
RF
Mixed Signal
Hi Vol